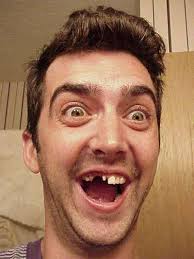 DUNMORE, PA —You people have to see this. Please visit this page* on The Scranton Times-Tribune website, scroll to the bottom, and see the idiotic comments from Dunmore, PA residents regarding the NIMBY opposition to a proposed Methadone clinic in the area.
The story was in the paper this morning, so the comments are getting pretty active. My comments are under the name "Brian".
I will have more to say on this story shortly.
_
*The Scranton Times-Tribune: Methadone clinic hearing continued after ownership questioned
Tags: addicts, Dunmore, heroin, methadone, methadone clinic, opiates, opioids, PA, Scranton